Delivering the Workforce Solutions You Need
Staffing Solutions for Employers
Get the Help You Need in a Breeze
Whether you need short-term help to fill in the gaps in your workforce or want to add a full-time professional to your team, you'll choose from people with the skills, experience, and attitude that make an impact on your business.
By trusting Knoxville Staffing Service with your search, you'll save advertising time and expenses, and find the best workers faster. You'll work with experienced staffing coordinators, some of which are bilingual. Our priority is solving your unique business challenges including the following: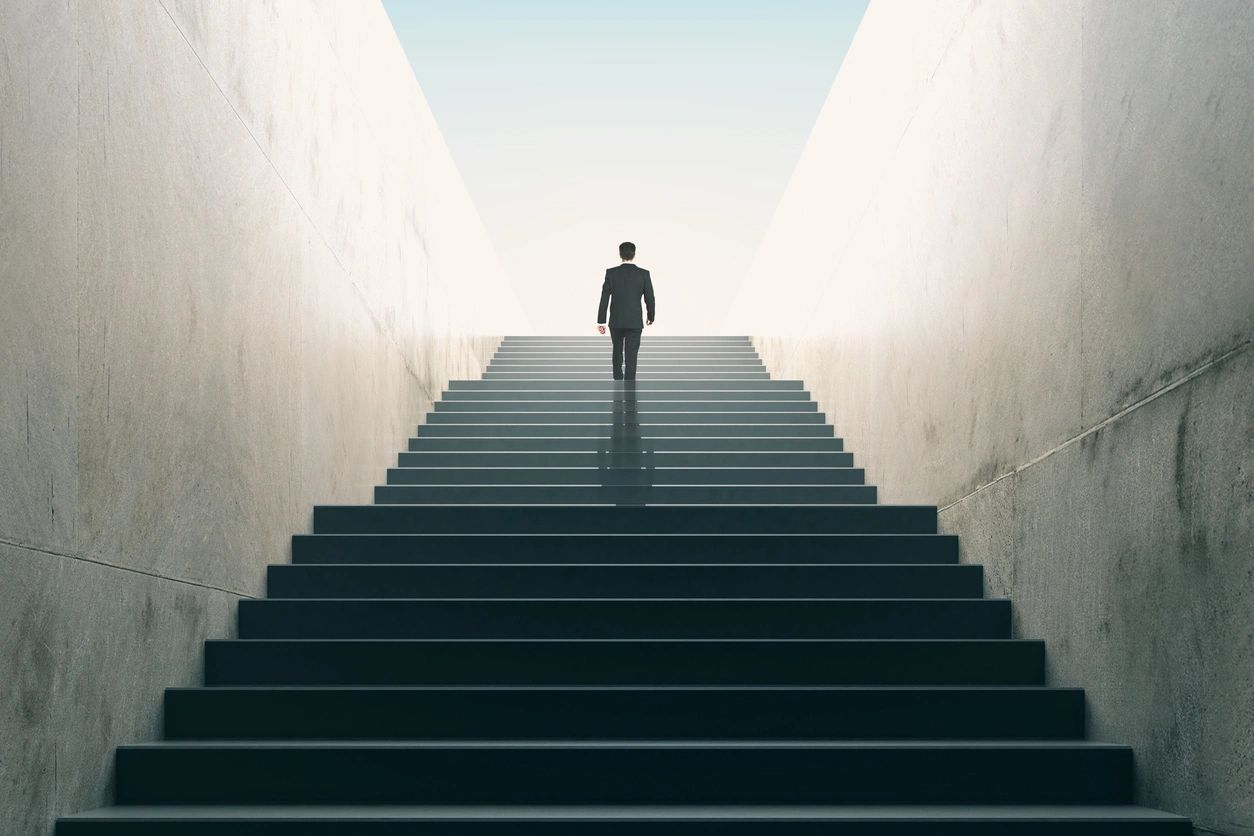 Each of our candidates is skill tested and vetted. Our process includes:
Talk to Us About Your Staffing Needs
Let our team of experts in Knoxville, Tennessee handle the staffing and recruiting process while you focus on what you do best—making your business flourish. We will help you save on time and resources by finding top talents that meet your requirements. The staffing assistance you need is just a call away, so drop us a line today.
Find a Job That Suits You
We can help you take advantage of opportunities to use your skills, earn a good income, and get your foot in the door of respectable companies. Our relationships with hiring managers throughout the area give you an inside track to finding the job you want.
Whether you want the variety of doing temporary work or financial security of landing a full-time position, we can assist you in finding the jobs that best match your skills, experience, and interests. Knoxville Staffing Service can place you in various job posts including the following:
Are you ready for new opportunities, better pay, or more flexibility in your schedule? Get started today with Knoxville Staffing Service.